SPRING 2019 BREEDING
Confirmed pregnancy, puppies due May 1, 2019
Next Generations With A Whiskey Chaser SH
x
U-SHR AKC GCH CH/Intl CH Laurelwood's True Bearing BN RN JH WD
Jimmer x True puppies should have wonderful substance and bone, great coats, excellent temperaments and very good working ability, drive and trainability.  Both parents have been very successful in the field, have excellent structure and are wonderful companions, very easy to live with in the home.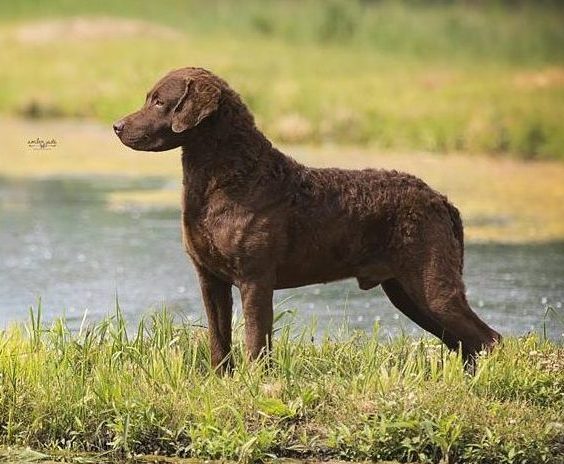 "JIMMER"
Next Generations With A Whiskey Chaser SH
BISS GCH* CH Chestnut Hills Windjammer SH
x
Next Generations Show Me Some Mercy
.
OFA Hips – Excellent | Elbows – Normal | Eyes – Normal | DM – Clear | EIC – Clear | PRA – Clear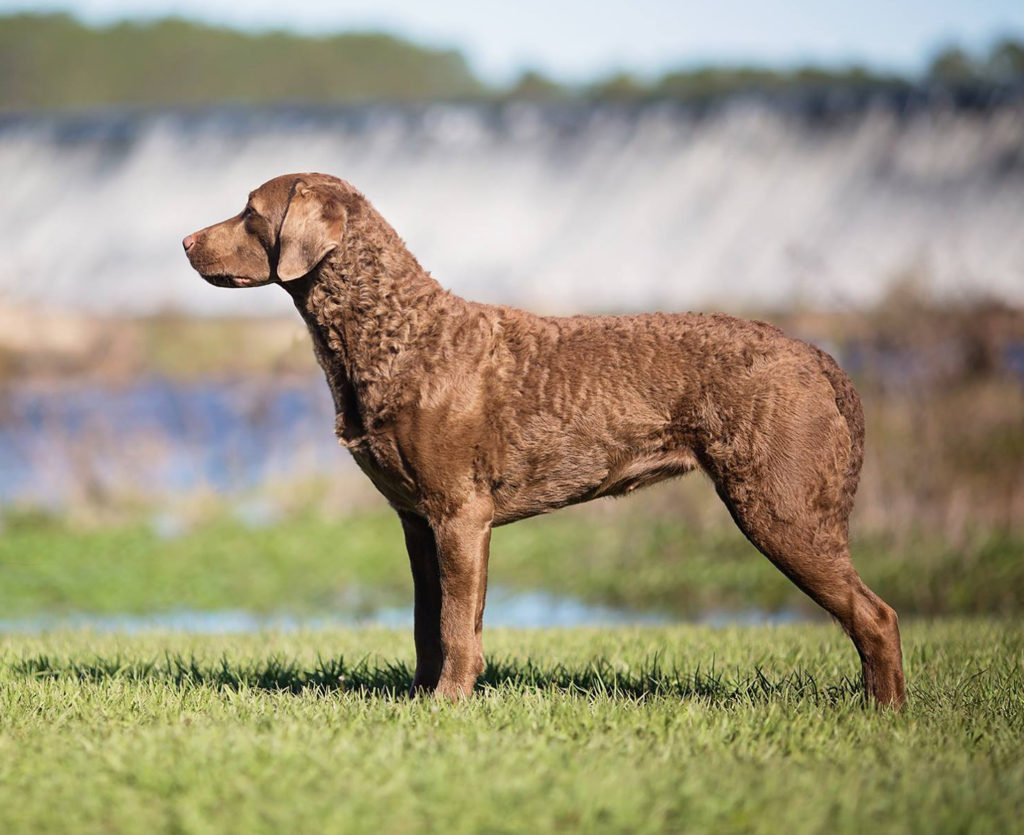 "TRUE"
U-SHR AKC GCH CH/Intl CH Laurelwood's True Bearing BN RN JH WD
GCH CH Pond Hollow Rocky Mtn Range Rider MH WD
x
U-HR AKC GCH CH/Intl CH CoolWater's Roane Point CD BN RE NA NAJ SH WDQ
OFA Hips – Good | Elbows – Normal | Eyes – Normal | Cardiac – Normal | Thyroid – Normal | DM – Carrier | EIC – Clear | PRA – Clear | Long Coat – Clear